Fire Information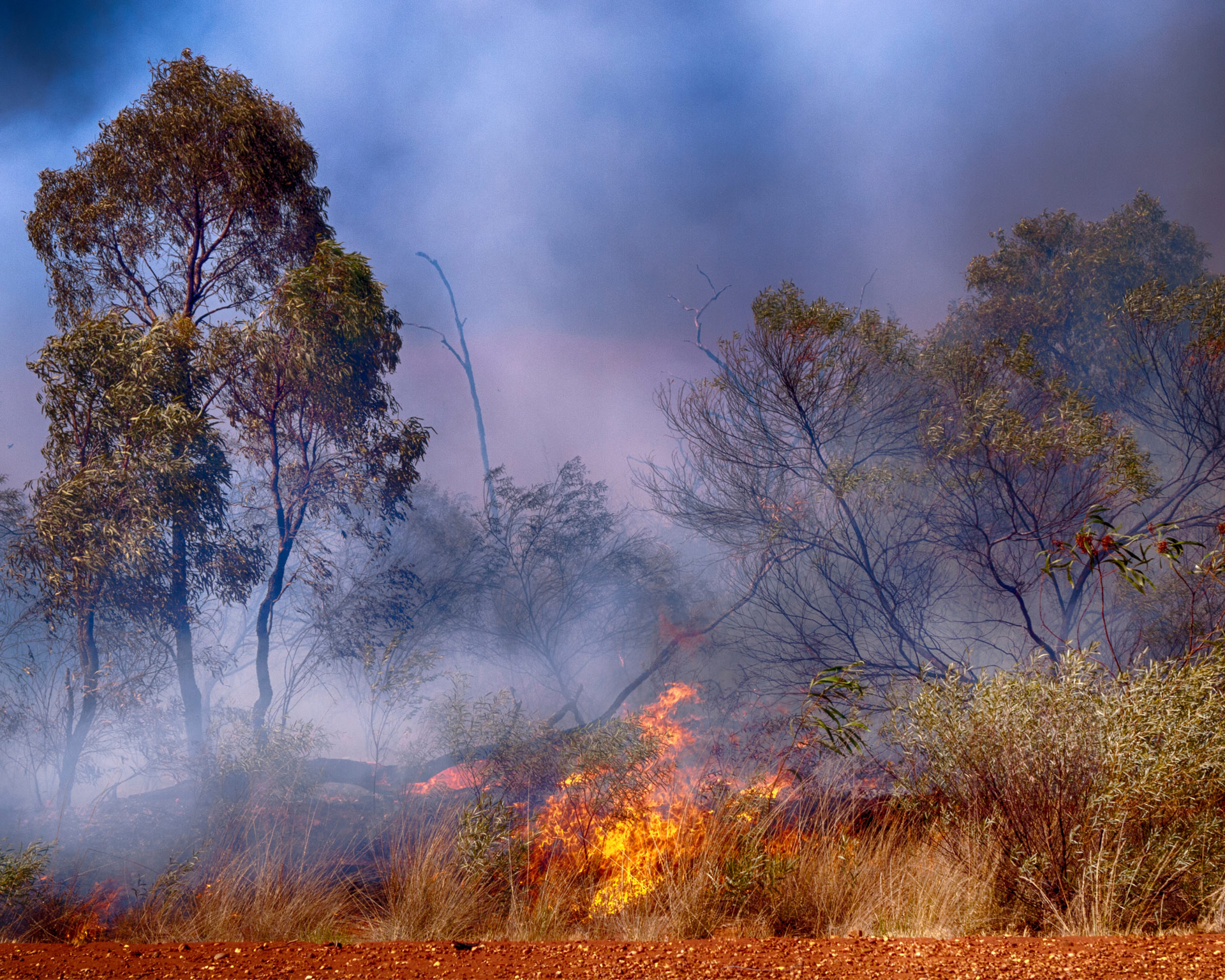 Contact Numbers (Not to be used to Report a Fire)
DEPUTY CHIEF BUSH FIRE CONTROL OFFICERS
Bush Fire Emergency
To report a bush fire, please telephone 000 and please remain on the line until call answered and all details of the fire are taken.
Burning Periods
Prohibited
Restricted
Unrestricted
1st November - 28th February*
16th October - 31st October*
28th February/1st March - 29th March*

30th March - 15th October*
- Strictly no burning or uncontrolled flame in the open-air
- Open-air is any open place, yard, paddock or construction area
- Patios, pergolas and huts that are open or partially open are open-air
- No lighting of camp fires, solid fuel barbecues or wood-fired pizza ovens
- All burning is under permit only
Permits can be obtained from a Fire Control Officer
- Indoor fires are permitted
- Solid fuel barbecues and wood fired pizza ovens may be used under strict conditions
- No burning on Sundays and Public Holidays
- No lighting of camp fires
- Burning is permitted during this period
- Fires are to be contained within your property
Please exercise caution when burning at any time of the year.
*Please note that both Restricted and Prohibited Burning Periods can be varied by the Chief Bush Fire Control Officer. Please contact the Shire Office to confirm if any amendments to the Burning Period dates have been made due to seasonal conditions.
A Permit is invalid if the forecast Fire Danger Rating (FDR) for the day is Very High, Severe, Extreme or Catastrophic.
The Shire of Quairading is in the Bureau of Meteorology Avon district. To check the FDR, please click on the link: http://www.bom.gov.au/wa/forecasts/index.shtml
Firebreaks
Firebreaks must be installed and maintained on all land from the 31st October to the 31st March each year as per the Shire of Quairading Firebreak Notice, published annually.